ladies, sick of feeling bloated and blah?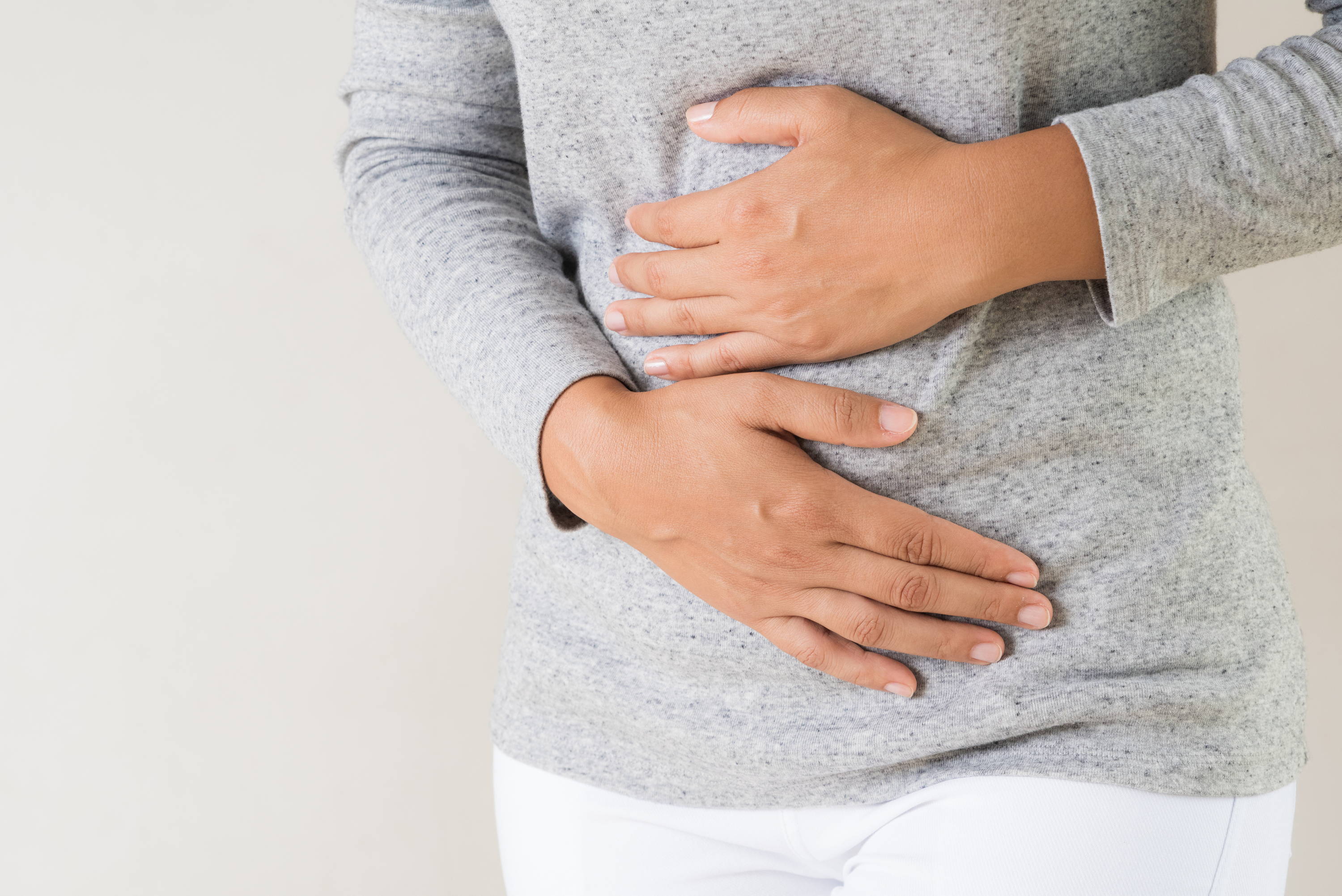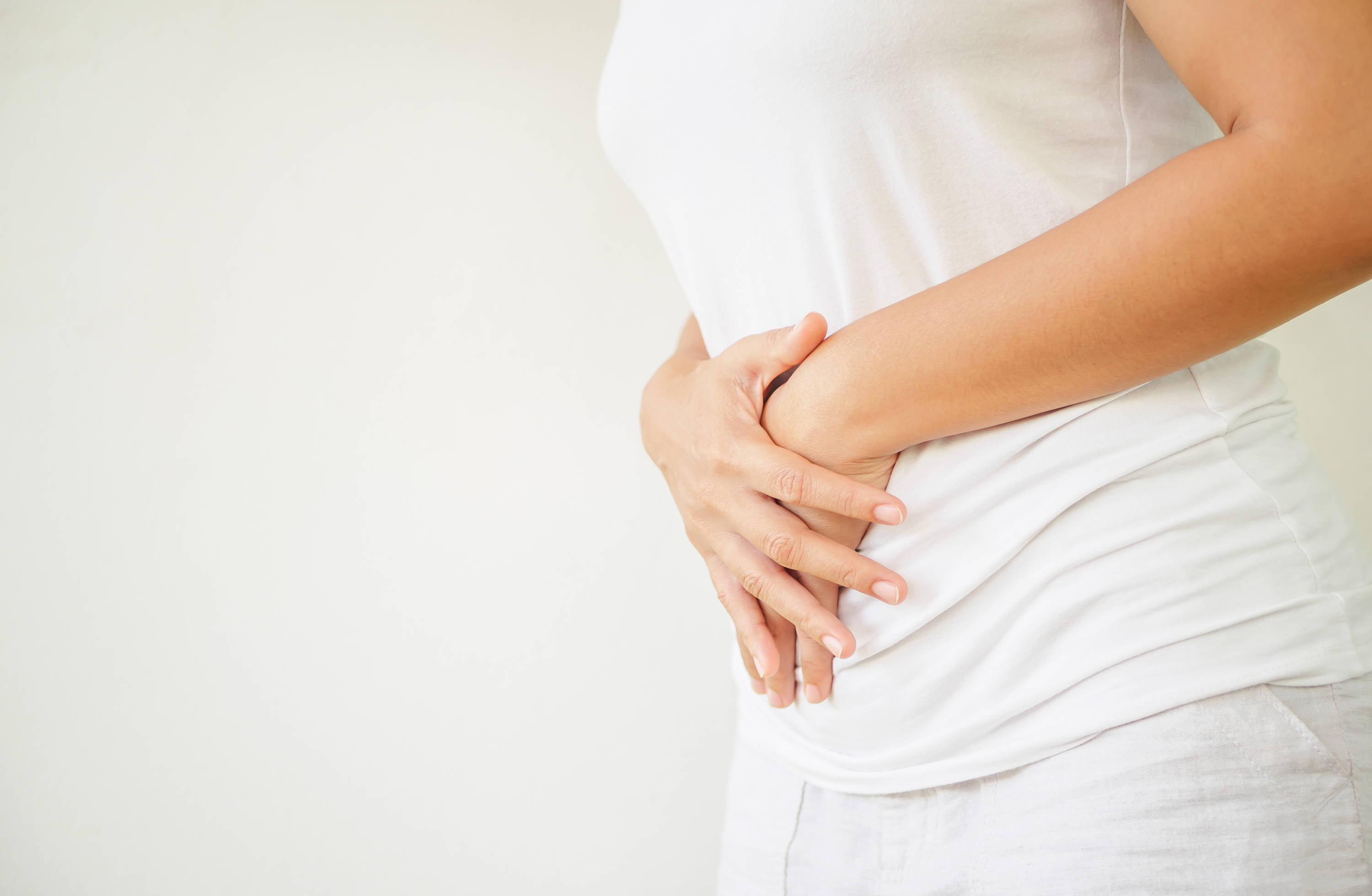 what would you pay to have chef quality meals from the comfort of your own home?
how does $6.49 sound?
are you the planning type; designing your meals for the week, separating them out and stacking them with colour coded lids in the fridge?
or are you the easy-breezy type; choosing what to create each meal, possibly utilising our recipe page for inspiration?
no matter where you fall on the organisation chart, the ultimate gut health box will have you feeling, looking and performing your best in no time.
Order Contents: 2 x Plain Chicken Breast (500g), 1 x Plain turkey mince (500g), 1 x Seasoned beef mince (500g), 2 x Broccoli (500g), 2 x Sweet Potato (500g), 1 x Beans (500g), 1 x Red cap (500g), 1 x Zucchini Noodles (500g), 7 x Overnight Oats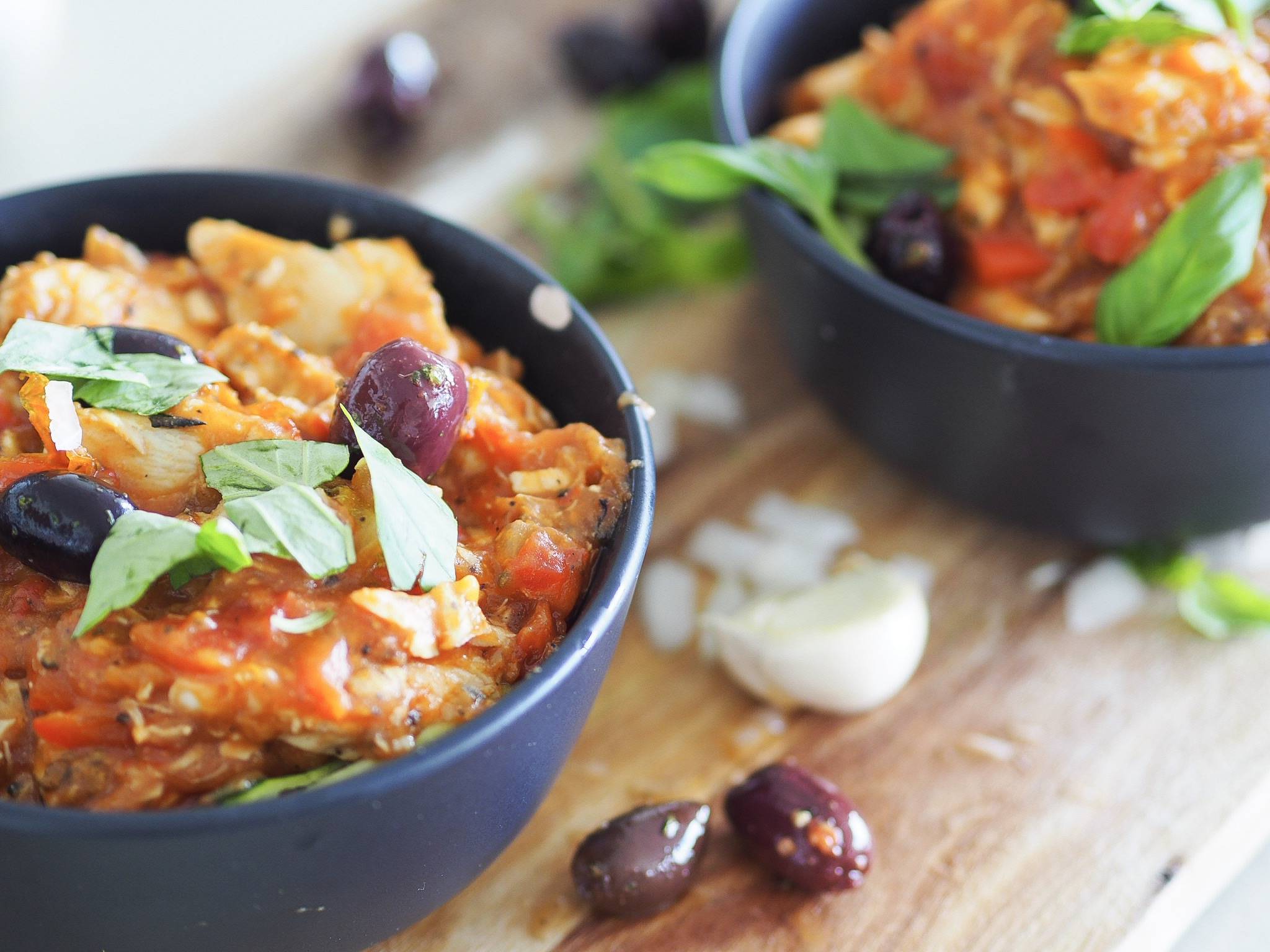 checkout using the code 'quickly' for 10% off within the next 5 minutes
---